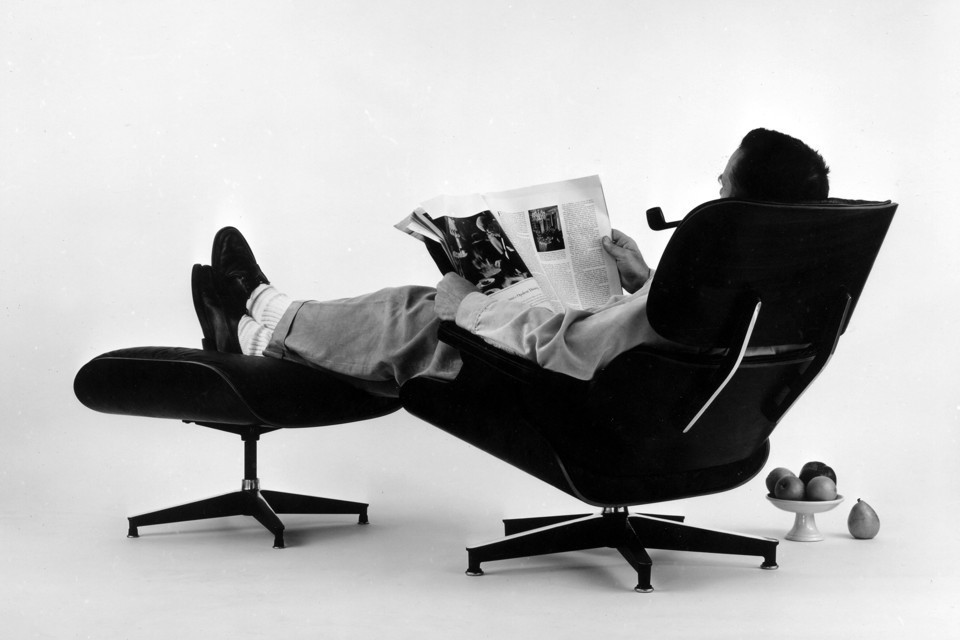 Words still matter
Medium's mission — five years in
How Graphic Design Is Evolving
Max De Pree, 1924-2017
Former CEO Max De Pree's relationships with designers and architects put human-centered, problem-solving design at the heart of the company he served for more than 40 years.
How to fail in digital
Over the past few years, companies have gotten increasingly better at wasting their time and money in digital.
Print Ain't Dead!
"Print is in a co-dependent, productive relationship with digital, and the function, meaning, and use of a magazine is simply evolving as times and habits change. It's no surprise that the Internet does fast, cheap disposable content and vital, instant news much better than print does, which is why newspapers have had to adapt: its true a certain kind of print is dying, but digital media has created a space for more interesting, thoughtful, and innovatively-designed printed material."
Creativity in constraint: Unlock new forms of video storytelling with 6-second YouTube bumper ads
The Vision of Charles and Ray Eames
How two designers from the 20th century influenced and predicted the way people would live in the 21st
The Physics of Luck
LUCK—success or failure apparently brought by chance rather than through one's own actions
John Le Carre: Storytelling Lessons For Managers
"No problem exists in isolation, one must first reduce it to its basic components, then tackle each component in turn."
An Innovative Approach for Aligning Marketing with Sales
THERE'S HOPE FOR ADVERTISING YET
After 15 years of "hey, your big ideas don't matter", Colleen DeCourcy, Global ECD at Wieden + Kennedy Portland, can see a "correction" coming in advertising, and it will come through a trusting and nurturing relationship between creatives and clients.