A small sampling of articles read over the holiday break:
Three Mindset Shifts to Achieve Financial Freedom Within 10 Years
7 Podcasts to Help You Think Differently in 2017
Challenge yourself in myriad ways with these 2017 must-listens.
Get Your Personal Finances in Order for 2017 by Reading These 8 Books
Lay the groundwork for a profitable 2017 with a little end-of-the-year reading.
30 Books You Need to Read to Earn 'Well-Read' Status
With this list, you'll feel like you can dominate the Trivial Pursuit literature section.
6 Top Reasons Your Employees Are Not Creative at Work
Something happens to employees when they move from a startup to Corporate America. They lose their creativity. Here is why, and what you can do to stop it.
What Today's Students are Taught About Design's Shifting Landcape
Sean Adams + Rachel Troye take teaching seriously
A Brutally Realistic Guide To Your "Dream Job" Of Working For Yourself
Here's how to nail the "living" part of "living the dream."
Michael Bierut on Honesty, Taste & Intelligence
Why Sagmeister and Walsh works
How the Hyphen Is Shaping the Future of Advertising
Ability to do more than one thing is freeing transcreatives
5 Pieces of Wisdom from Japanese Graphic Designer Kenya Hara
Meet the Marketing Dream Team of the Future
And then watch them turn your brand blog into a successful content marketing machine
How To Be Your Own Leadership Development Coach
When it's time to take leadership development into your own hands, here are six places to start.
Ideo's CEO On How To Lead An Organization Creatively
Creative leadership is the only way for businesses to thrive in the face of rapid change, Tim Brown argues. Here's how to master it.
The Rise of Autonomous Agents and the End of Advertising
HOW TO BE A STOIC
Born nearly two thousand years before Darwin and Freud, Epictetus seems to have anticipated a way out of their prisons.
Tim Ferriss's Guide to Reading 3 Books Every Week, No Matter How Busy You Are
In the information game, the race doesn't go to the swift; it goes to the selective.
Running Makes You Smarter, New Study SuggestsAll exercise is good for your brain, but running might offer special benefits.
Lella Vignelli
We are saddened by the news that Lella Vignelli passed away today. In honor of her life we are reposting Michael Bierut's 2010 essay celebrating her amazing spirit.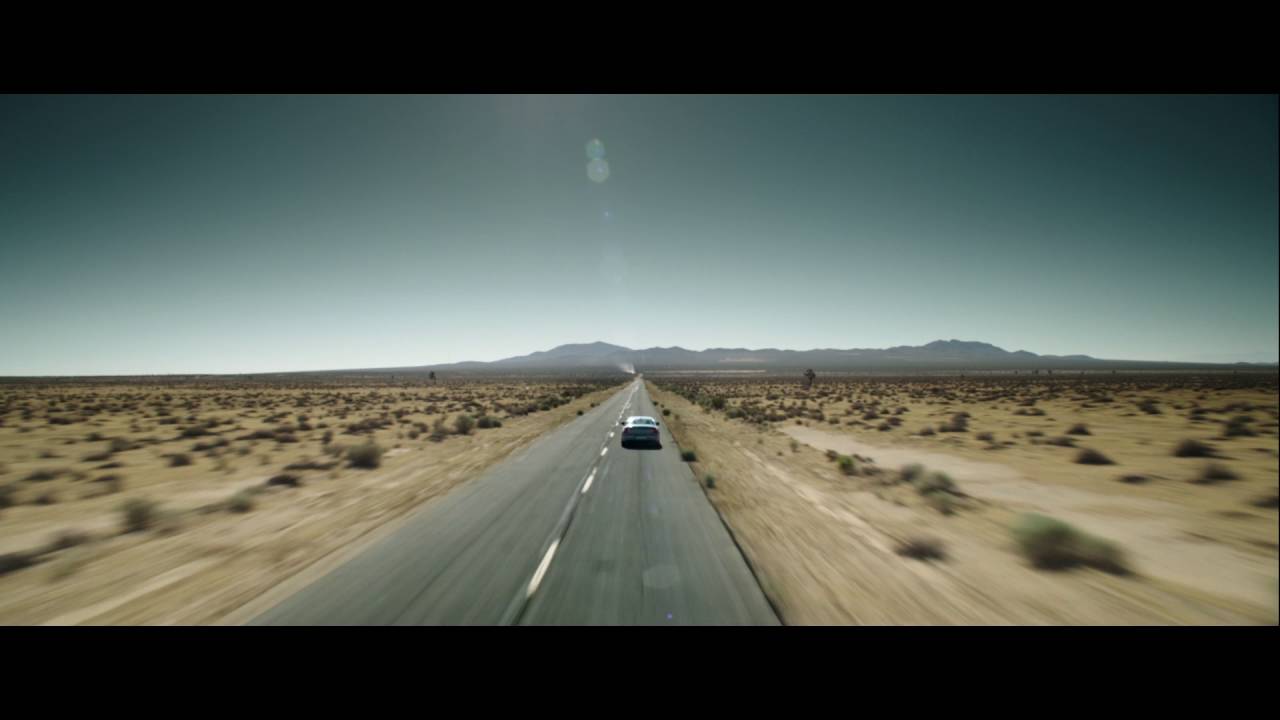 Best thing read over the holiday:
Song of the Open Road
BY WALT WHITMAN
That is the best worst, or worst best, ad produced last year. As noted on Twitter, it did not want to make me buy a Volvo, but it did make me want to read Whitman.