A Distinctive Visual Brand for a Highly Visual Company.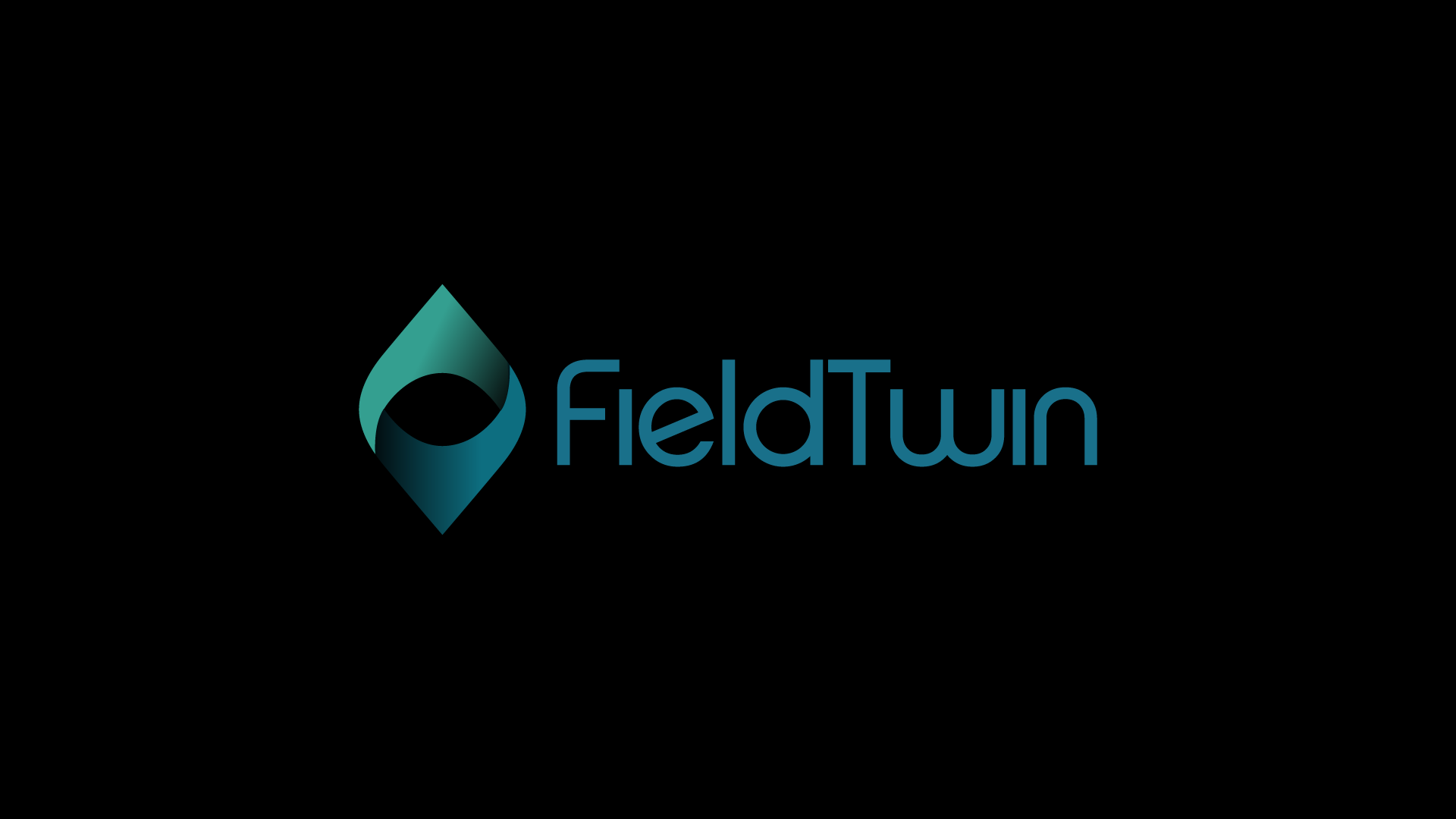 Working with some of the world's leading technology companies is a pleasure. Tiny FutureOn, a start-up based in Oslo, is right up there with the giant in the industry. Their revolutionary 3D visualization software is second-to-none, building digital twins for the majors to better utilize resources for capital projects.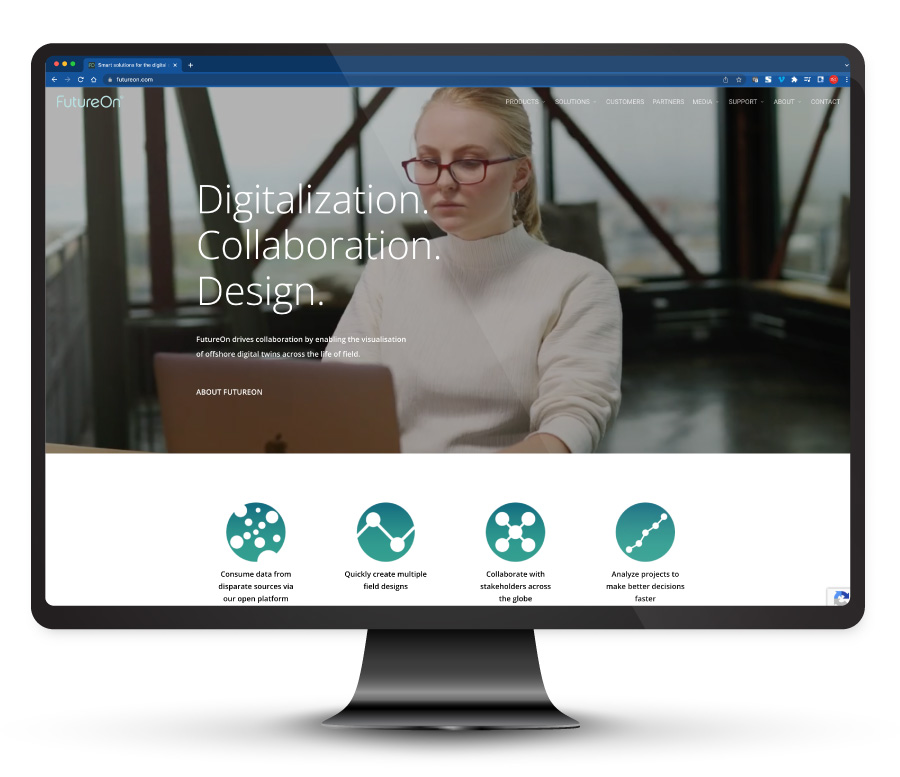 Ratcliff Creative was engaged to help promote the company and open doors for the sales team. Starting with a smattering of existing elements, a cohesive visual presence was created, including logos, literature, the website, sales decks and other sundries needed to build a strong brand.
Besides being some of the smartest people on the planet, they also are among the nicest – a great client to partner with.

Il fait l'audace. Encore l'audace. Toujours l'audace.