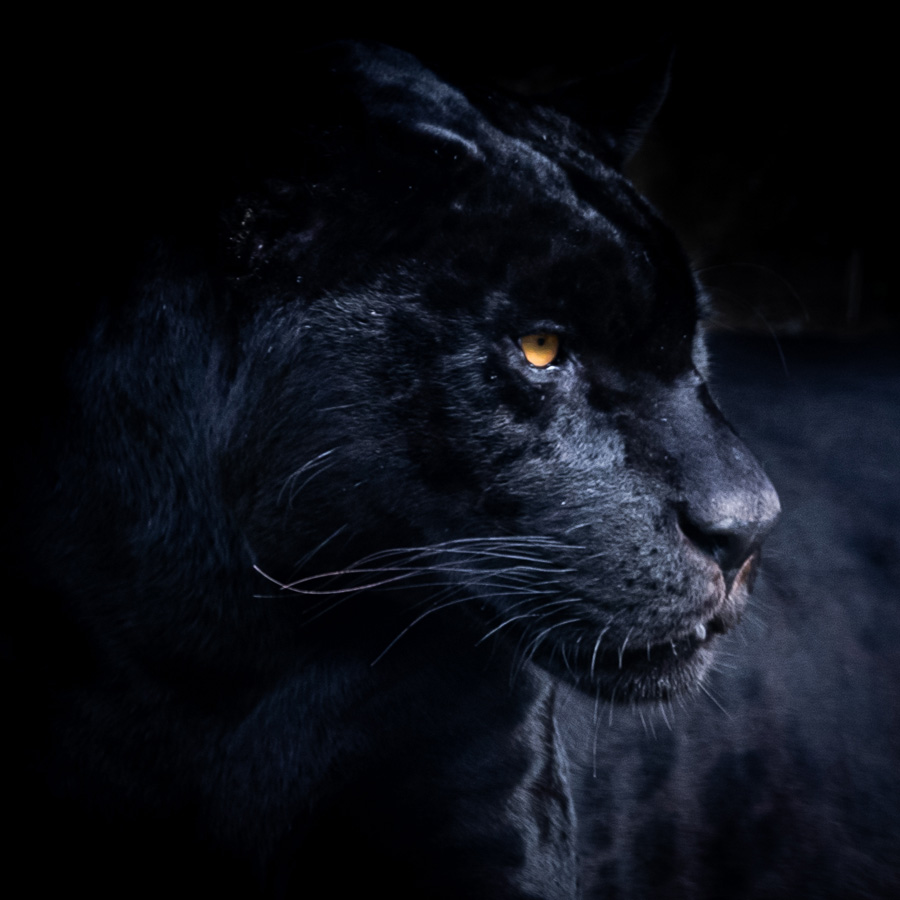 To help be more competitive in the marketplace, Panther called in Highway 9 Consulting to look at new ways to attract and engage with new customers. What became quickly apparent was that Panther had an image and messaging problem. All the right ingredients are there, yet they had no cohesive brand. That's where Ratcliff Creative comes in.
A brand audit was conducted and recommendations were made.
First, in full disclosure, the name Panther had been chosen as a name for the company rather haphazardly. It is a good name, one with lots of opportunities to build powerful messaging. All they needed to do was embrace their panther-ness. This master brand reflects the strongest qualities of their character and the spirit of the company. Aggressive, calculating, efficient.