the cornerstone of a strong brand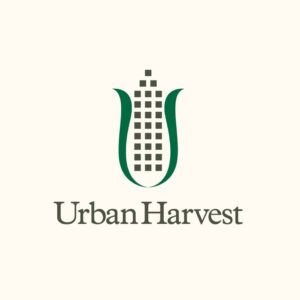 Although not the end-all, be-all of branding, the visual identity is one of the most important building blocks to create a strong brand. Unlike many design firms, a logo is only the beginning for Ratcliff Creative. The logo is merely the culmination of all the strategy, vision and hard work. A logo is the visual expression of a business and is often the first impression. Foundational to building a brand, a logo is often relegated to an after-thought, or worse, crowdsourced for cost and convenience, two lousy reasons for cutting corners on your business.  
One of the most important, yet overlooked elements to making a long-lasting brand: Time. The funny thing is that when the right amount of time is spent on a logo, part of the dividend it pays back is also time. Should last for years, decades, maybe forever.
It's not to say that we sandbag or take our good sweet time. Ratcliff Creative is committed to seeing the project done right. Good design should live for years, if not decades or even forever.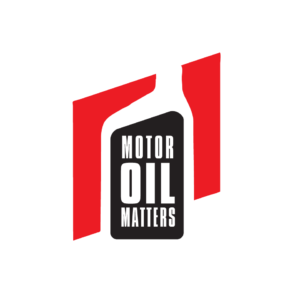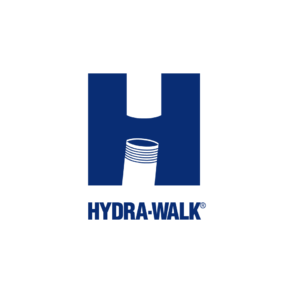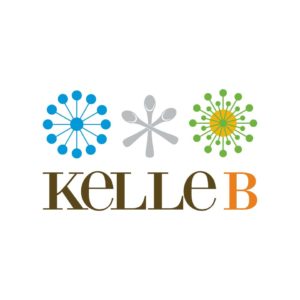 But time is a funny thing, too. Because this is not our first rodeo, we have the experience to see solutions and bring them to life quickly. The EFX logo came to life quickly. While we were discussing the assignment in the studio, I did a doodle that was essentially the finished design. Inked it on the Mac, spending less than an hour from the project introduction to being client ready.  Paula Scher of Pentagram shared a similar story. When they were meeting with the team rebranding Citi as they were merging with Travelers, she quickly sketched out the logo in her notebook. That initial sketch came ended up becoming the Citi logo seen everywhere today. She's been quotes as saying "it took seconds to draw, but 34 years of experience to be able to draw it in a few seconds."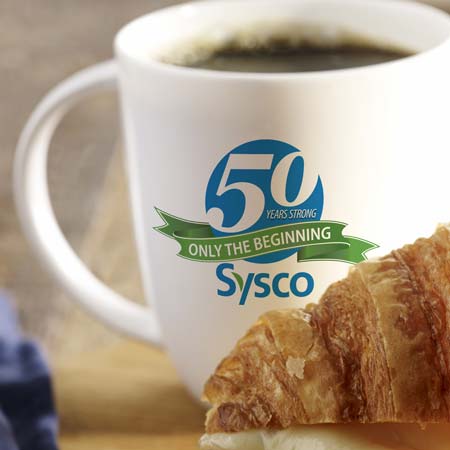 Conversely, the logo for Urban Harvest took quite a while longer to develop. Sketch after sketch failed. Nothing resonated with the client. It took weeks to land on the finished logo, but all that effort paid off as the organization has been using it for over 23 years now. All that initial investment into the time to do it right paid off with a long life for their brand.